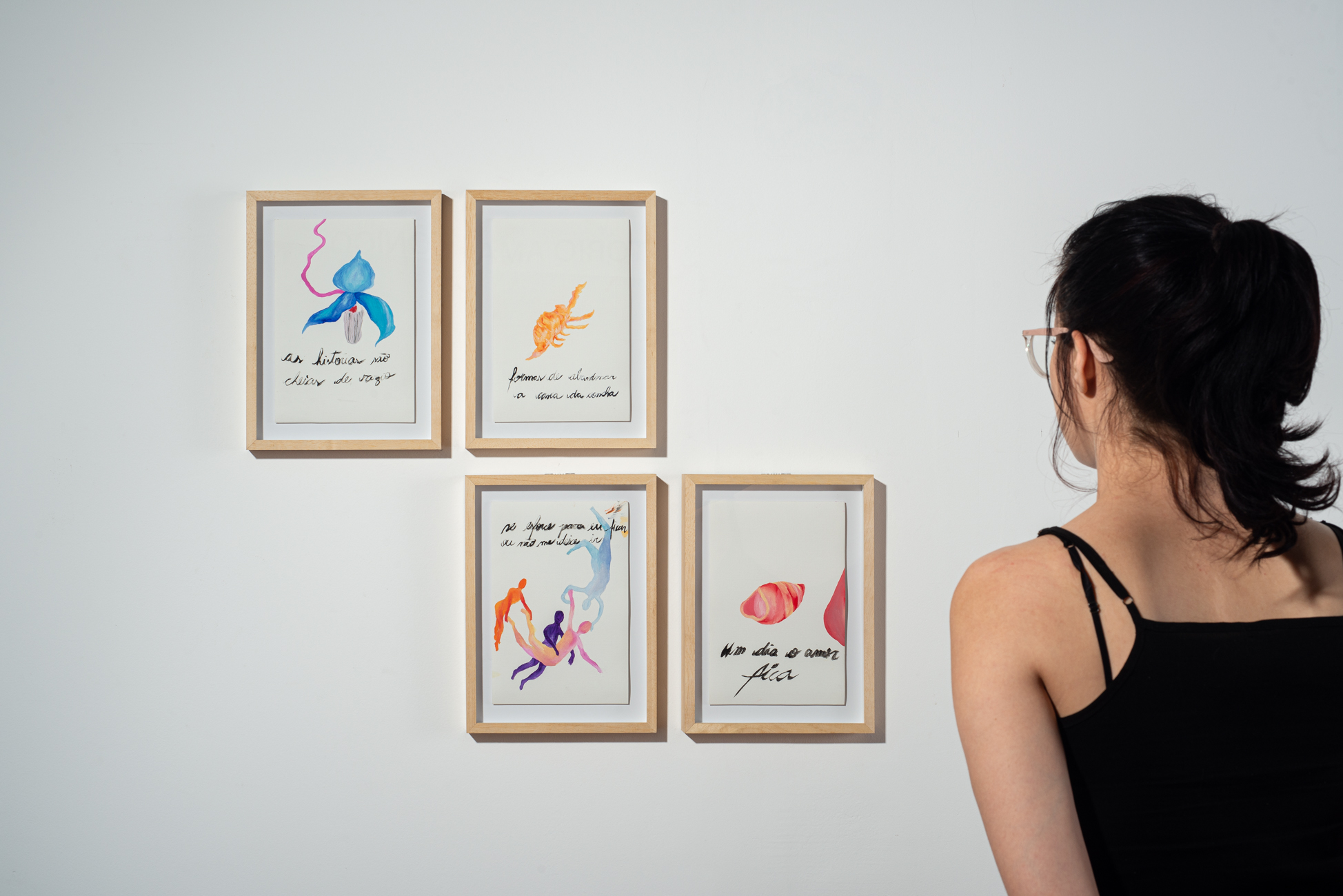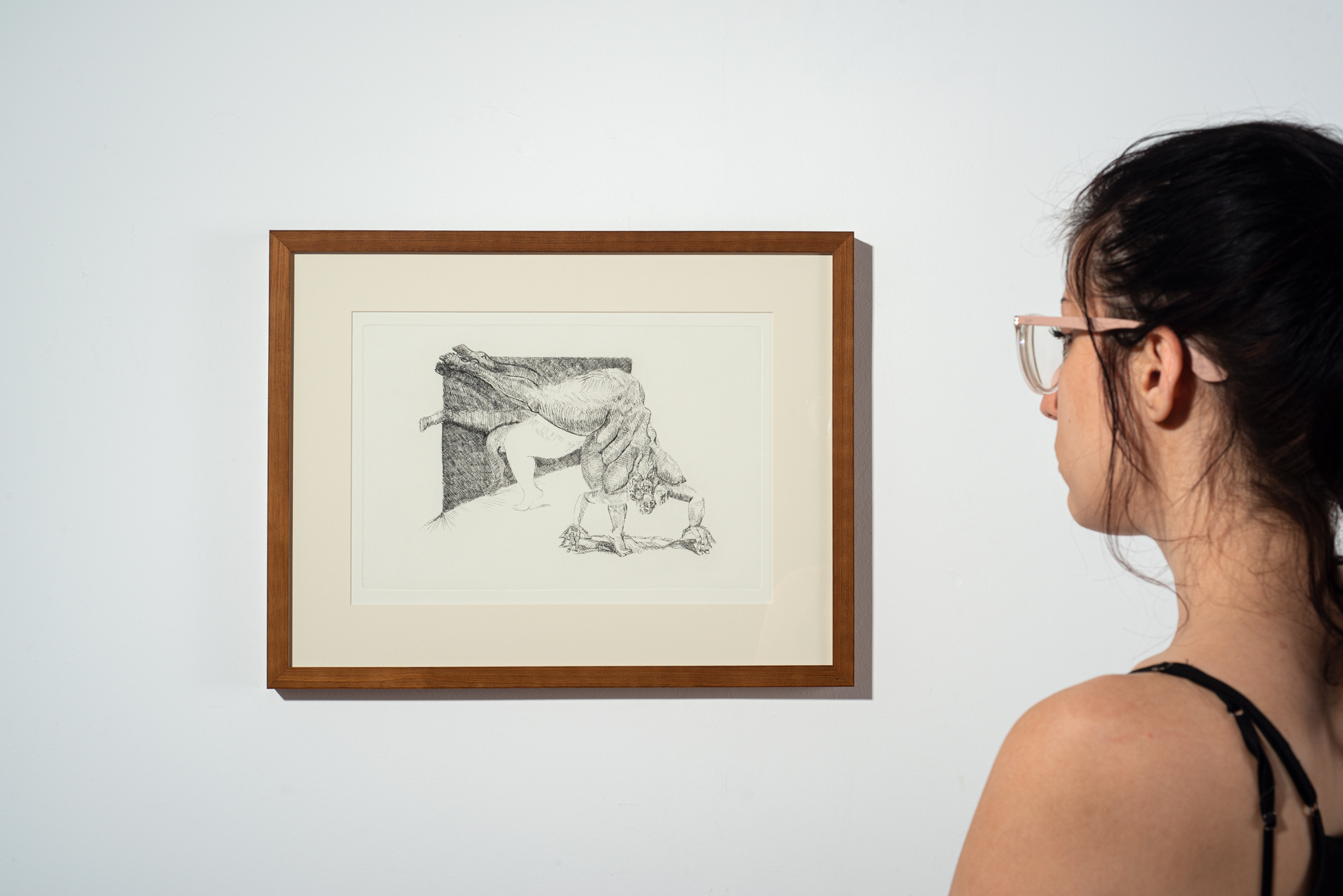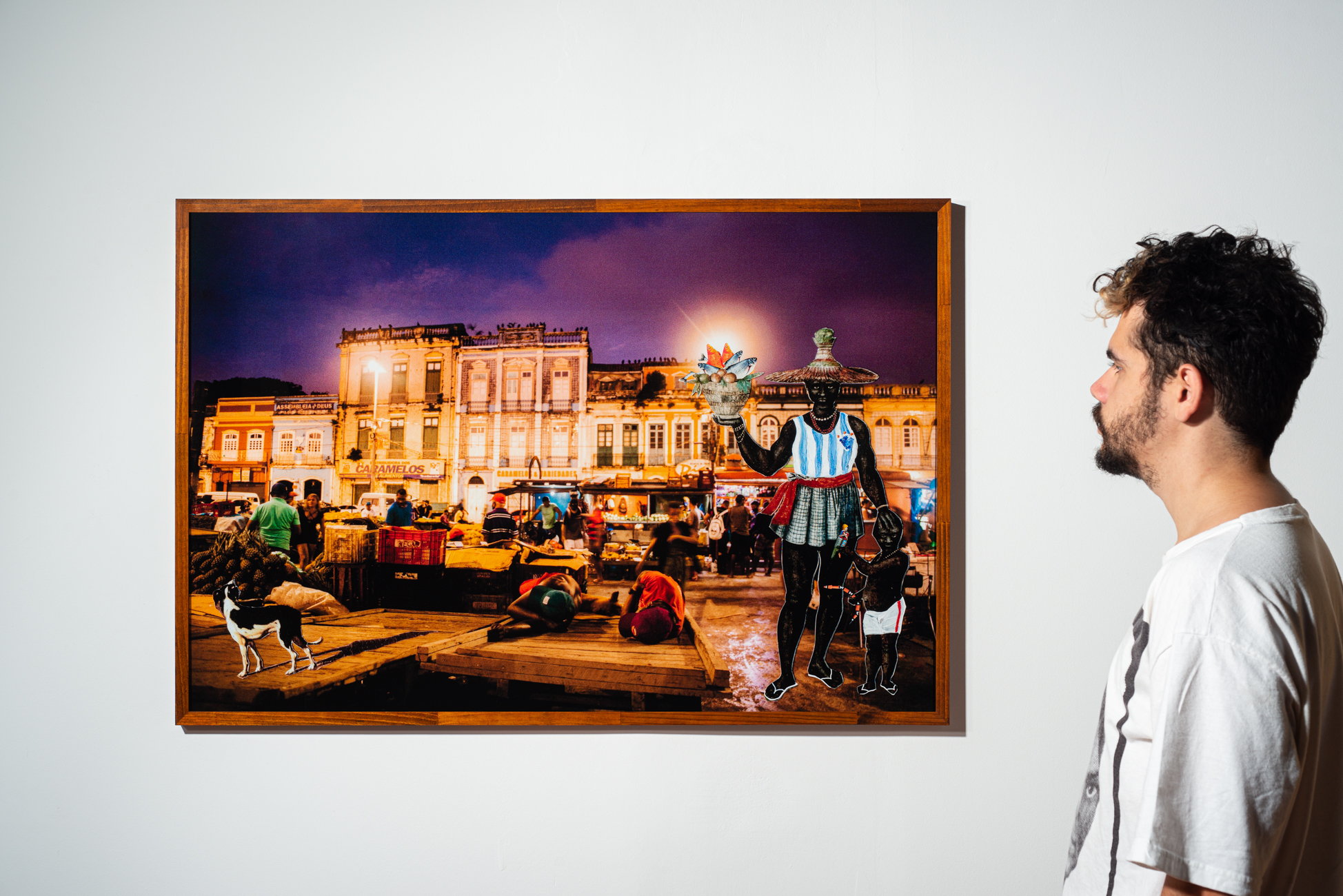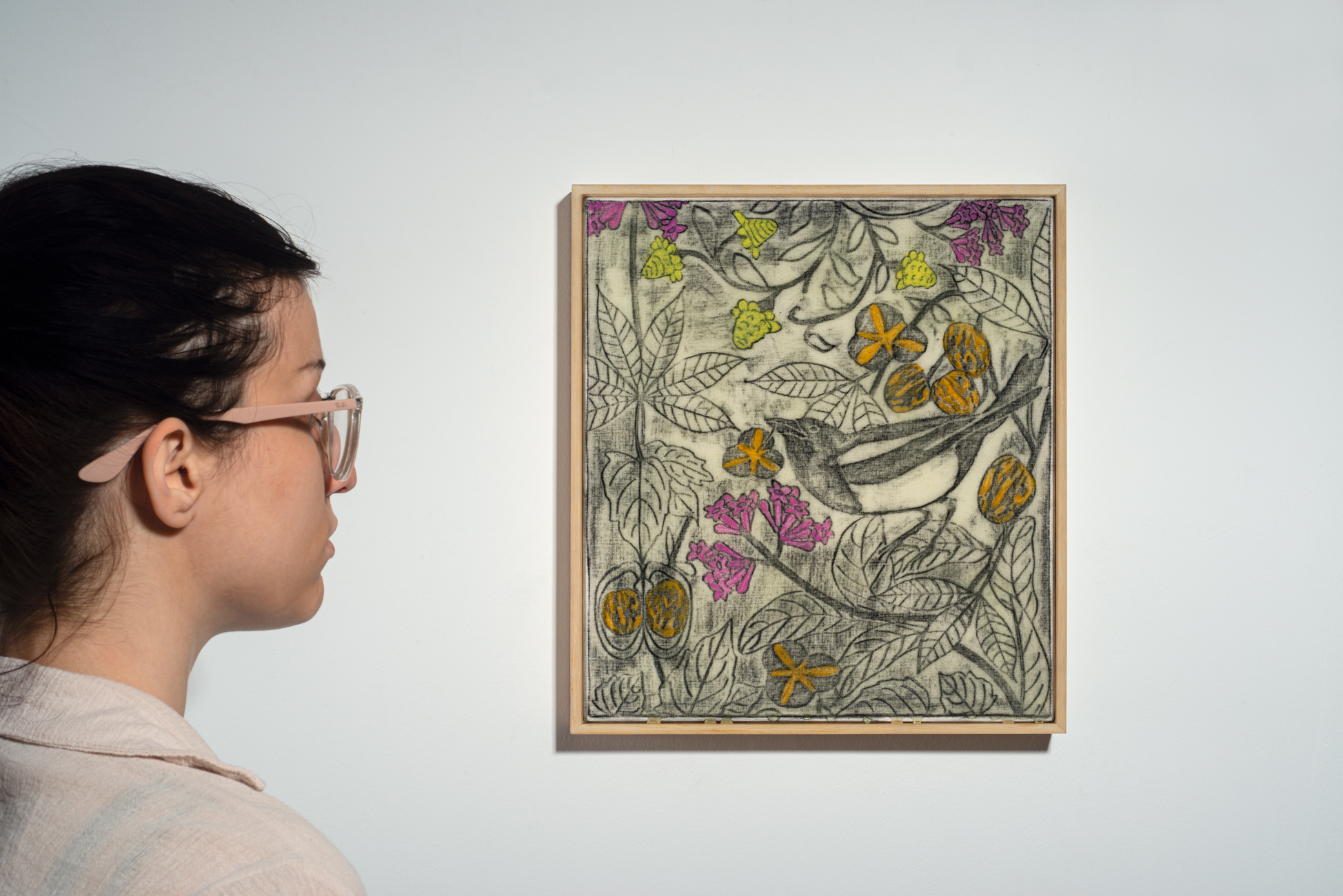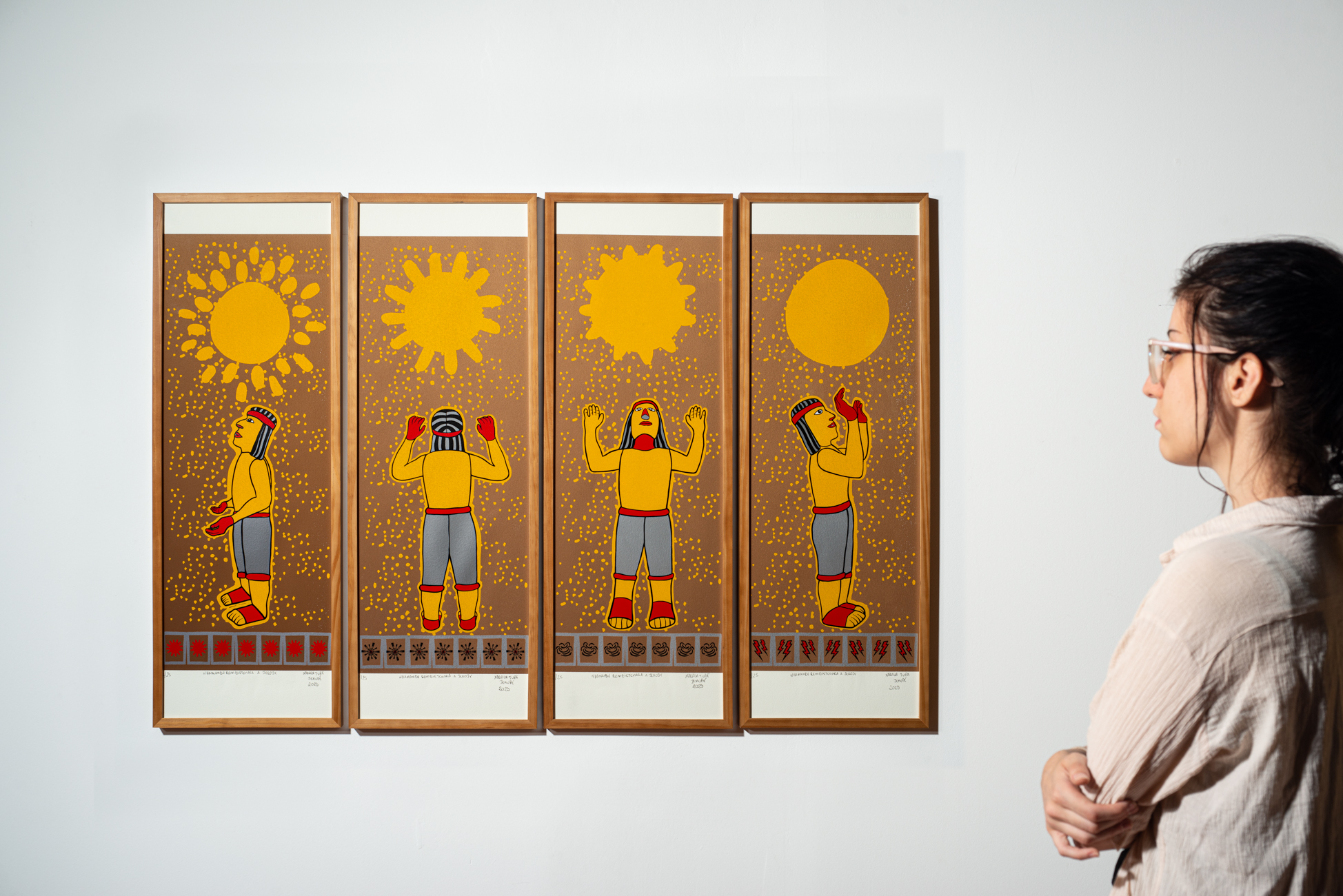 It is with great enthusiasm that Instituto Inclusartiz presents the second edition of the Club of the 25, a collectors' program that annually selects five prominent Brazilian artists, both in the national and international scene, to produce new works in limited and exclusive editions.
The project aims to highlight the artistic production of these talents, as well as raising funds for the development of our Artist Residency and Research Program and activities in our Cultural Center, paving the way for an even more promising and inclusive cultural scenario.
We present here those selected for the program's second edition: Heloisa Hariadne, Márcia Falcão, Nay Jinknss, Noara Quintana and Xadalu Tupã Jekupé – artists with different origins and research, but who include in their work a range of issues in vogue in contemporary Brazilian art, revisiting history through a critical stance regarding the present days.