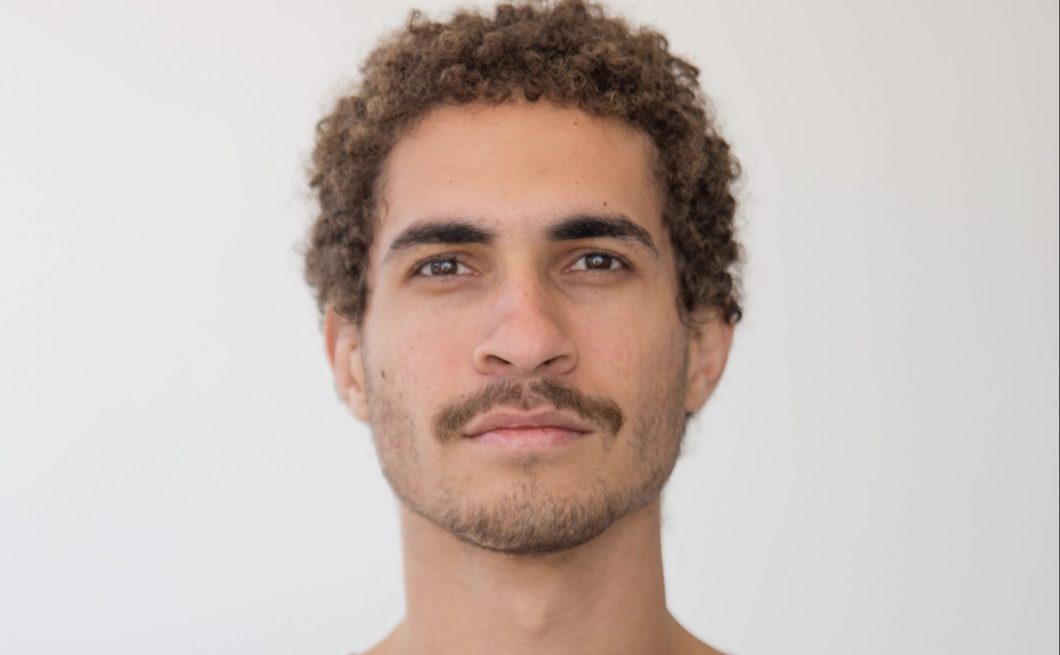 Talles Lopes (1997) was born and works in Anápolis, Goiás. Graduated in Architecture and Urbanism from the State University of Goiás (UEG), he has participated in exhibitions such as the XII International Biennial of Architecture of São Paulo, at Centro Cultural São Paulo (CCSP); the exhibition "Vaivém", at Centro Cultural Banco do Brasil (CCBB); and the 7th edition of EDP nas Artes, at Instituto Tomie Ohtake.
Revisiting a series of historical documents, such as publications, exhibition catalogs and cartographic representations, the artist has been preparing a series of maps investigating the construction of the idea of ​​a "modern Brazil" as a contradictory update of a colonial imaginary. At the same time, his work has been dedicated to the tensions existing in the appropriation and reinvention of the icons of modern architecture by different unofficial architectures in the interior of Brazil.
In 2021, he was selected for the Artist Residency at the Delfina Foundation, in London, promoted in partnership with Instituto Inclusartiz, which opened an open call for artists from the Brazilian Midwest.
Follow the artist's work at www.instagram.com/talleslopes_