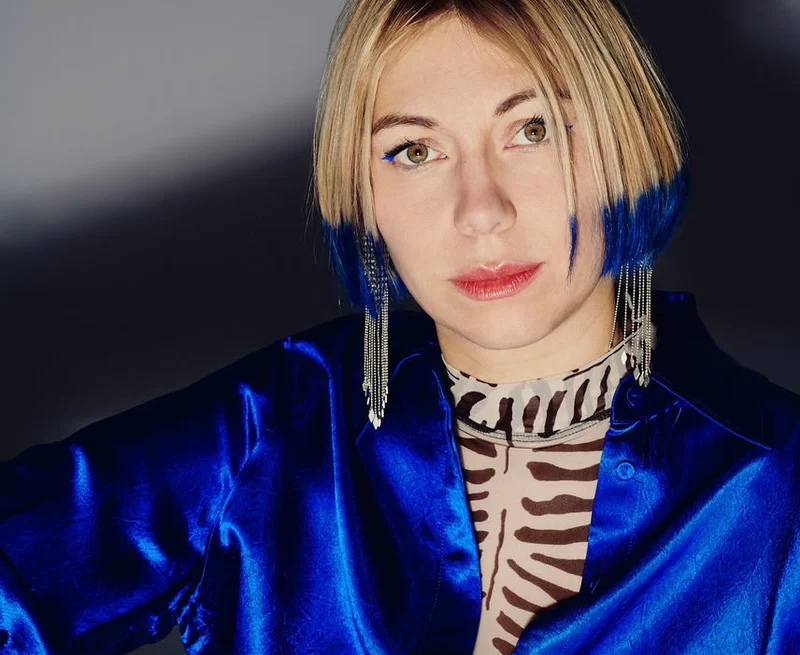 Residentes
Emilija Skarnulyte
Emilija Škarnulytė (born in 1987 in Vilnius, Lithuania) is a visual artist and filmmaker. Operating between fiction and documentary, she primarily works with deep time, ranging from cosmic and geological to ecological and political themes.
Škarnulytė holds a bachelor's degree in sculpture from the Brera Academy of Fine Arts in Milan, Italy, and a master's degree from the Tromsø Academy of Contemporary Art. Her films have been showcased at the 15th International Architecture Biennale in Venice (2016), SIART Bolivia International Art Biennial (2016), International Film Festival Rotterdam (Netherlands, 2015), 31st São Paulo Biennial (2014), Whitechapel Gallery (UK, 2015), Ballroom Marfa (USA, 2015), Pompidou Film Festival Hors Pistes (France, 2014), and the International Short Film Festival Oberhausen (Germany, 2013), among others.
Škarnulytė is also the co-founder and co-director of the Polar Film Lab (with Sarah Schipschack) and a member, along with Tanya Busse, of the artist duo New Mineral Collective.