31 de July de 2023
On its debut, the project "Gallery Talks" welcomes Yalorixá Mother Celina de Xangô and artist Yedda Affini
The meeting, which will take place on Thursday (August 3rd) at the Inclusartiz Cultural Center, will have the theme "The Power of Herbs."
The first activity of the "Gallery Talks" project will be held on Thursday, August 3rd, at 7:00 PM. The meeting, with the theme "The Power of Herbs," will be moderated by Fernando Porto, coordinator of the Educational Program at the Inclusartiz Cultural Center, and will feature the participation of Yalorixá and president of the Centro Cultural Pequena África (Little Africa Cultural Center), Mother Celina de Xangô, and the multi-artist from Rio de Janeiro, Yedda Affini.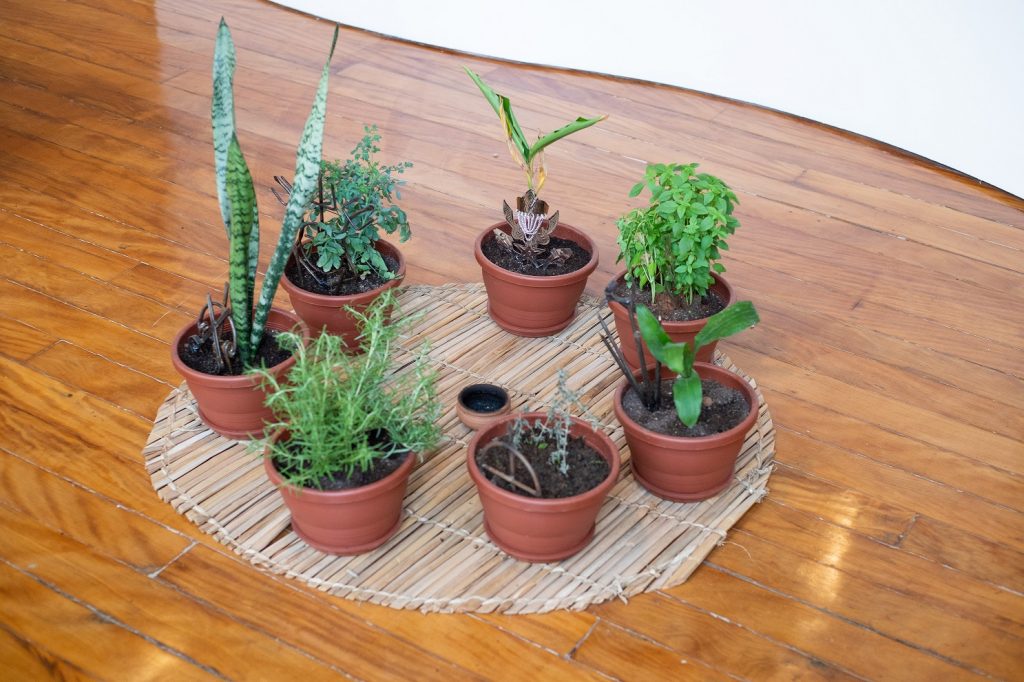 The project aims to be a series of conversations with artists, curators, educators, and personalities from within and outside the realms of art and culture, who are engaged in activities related to the creative economy and sustainable socio-environmental development. This initiative is part of the Educational Program "Paths to Gamboa," which offers free and ongoing training on art, education, culture, and the history of Rio de Janeiro. The program's primary audience includes residents of the port area, public school students, educators, artists, and cultural professionals.
About the guests:
Mother Celina de Xangô is a Yalorixá and has been managing the Centro Cultural Pequena África (Little Africa Cultural Center) for thirteen years. In 2011 and 2012, she was invited by the Department of Archaeology at the Federal University of Rio de Janeiro (UFRJ) to participate in the recognition of objects found during excavations at Cais do Valongo, located in the Port Zone of Rio. This site received the title of World Heritage by UNESCO for being the only tangible evidence of the arrival of enslaved Africans in the Americas.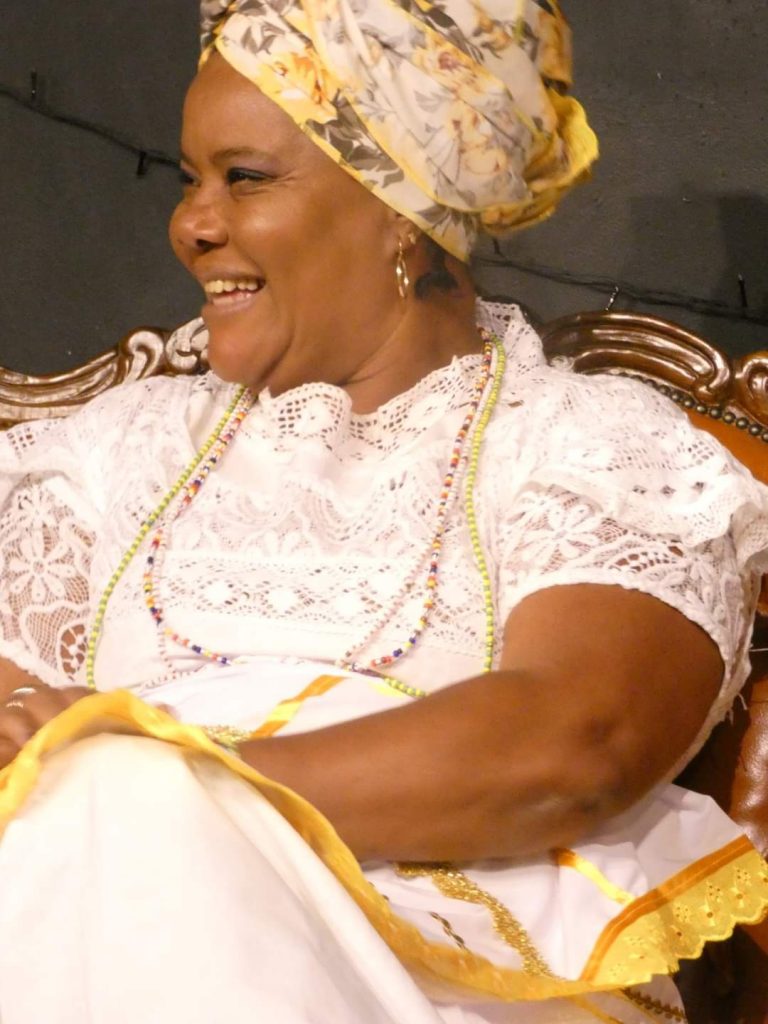 Yedda Affini is a multi-artist who works with photography, video, and performance. Her artistic expression explores intersections between rituals and the Black body, drawing inspiration from the diverse experiences and cultures she connects with throughout Brazil. Ancestry and spirituality serve as the foundations of her work. She has participated in exhibitions at the Museum of Art of Rio (MAR), Inhotim, and Kunstmuseum Wolfsburg in Germany. Currently, she holds the distinction of being the youngest artist to be included in the MAR's collection.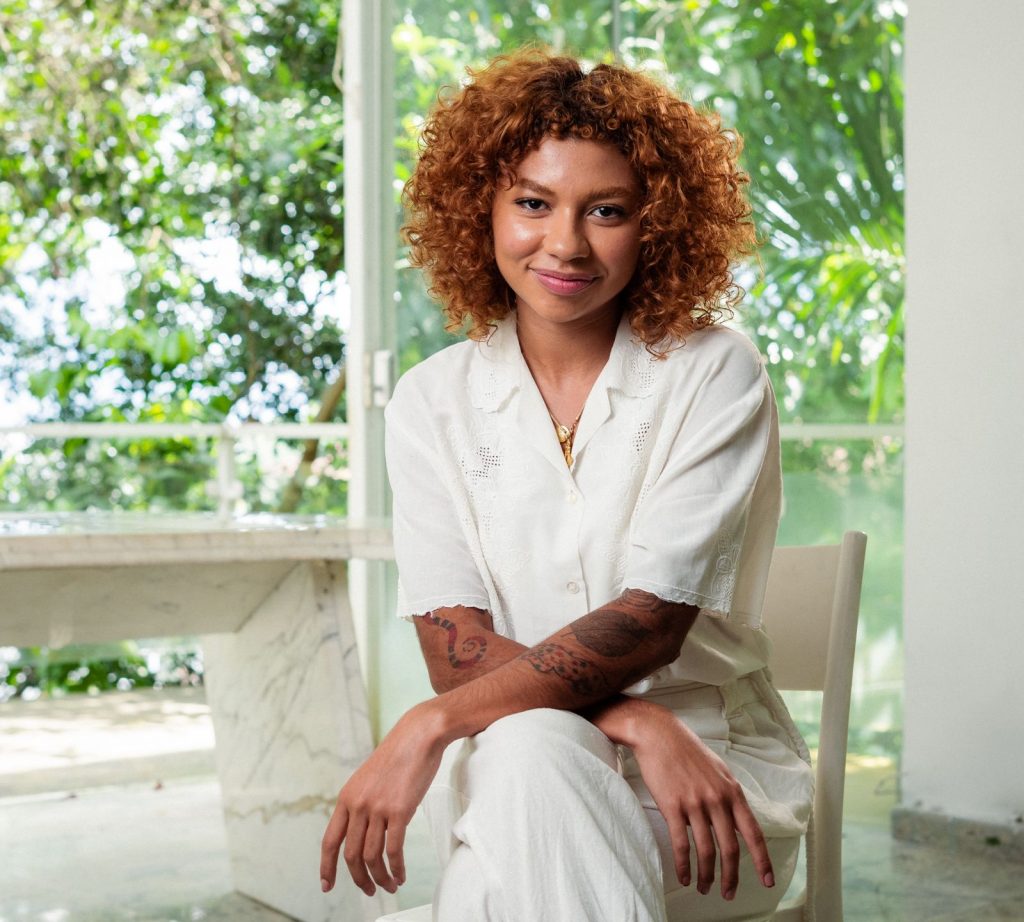 Event Information:
Gallery Talks – The Power of Herbs
With Mother Celina de Xangô and Yedda Affini
Thursday, August 3rd, at 7:00 PM
Inclusartiz Cultural Center – 333 Sacadura Cabral Street, Gamboa, RJ
Free Admission